Official Accountancy and Financial Services Partner, Reeves
Great Britain Freeski are delighted to be in partnership with London and South-East based accountancy and financial services firm, Reeves, securing and advancing the future of British snowsports.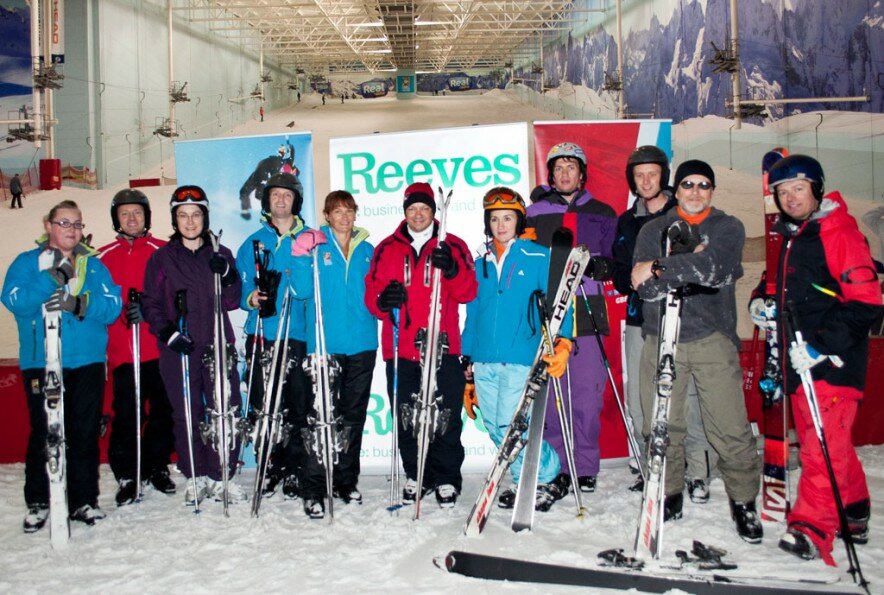 M The team behind the team – Reeves partners and staff with GBFreeski Head Coach Pat Sharples
Reeves
Reeves is one of the major accountancy and financial services firms practising in London and the South East of England.
Established over 100 years ago in London, the firm have built a growing reputation for their award winning tax and financial advice. Today, Reeves have offices in Kent, Gatwick and London and employs over 300 staff including more than 40 partners. The firm is known for its award winning tax and financial advice, winning 'Accountancy Firm of the Year' at the 2013 M&A Awards and twice being voted the UK's best tax practice in the LexisNexis UK Tax Awards.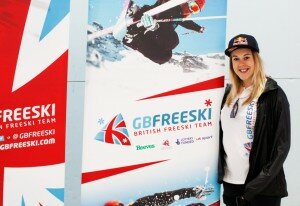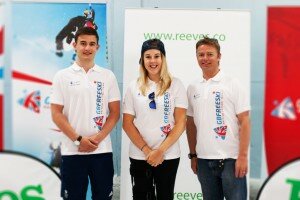 Our Partnership
Reeves partnership with Great Britain Freeski injects funding and financial service support into Great Britain's elite freeski team and athletes in the build up to the Sochi 2014 Winter Olympic Games and beyond. It enables critical expansion of the elite conditioning and technique training programmes access to new facilities, greater access to specialists and provision of more on slope and training time.
Reeves' Managing Partner, Clive Stevens says of the partnership: "The dedication, talent and creativity displayed by these young athletes is more than impressive, it is inspirational. We are inspired and delighted to be helping and to be a part of the team behind the team."
To further support the rapid expansion of British winter sport additionally, a new bursary programme backed by Reeves – Re:Talent for development athletes, provides support and access for Great Britain's youngest and most talented athletes to top flight international training and competition otherwise unavailable.
Through the partnership, Britain's elite athletes and coaches gain access to the tax and accountacy expertise of Reeves' leading specialist sport financial services practice.
Pat Sharples says: "Reeves direct impact to our athletes is so vital right now as we work to realise our peak potential over a packed upcoming competition season preparing for next February's Winter Olympics. There's a lot to think about on and off the slope, so Reeves' team backing our team offers a huge support."
Dave Edwards, Chief Executive of British Ski & Snowboard adds: "Reeves are a vital backer and partner of this new generation of British winter sport success, maximising our chances of success in Sochi and beyond. As a rapidly rising accountancy and tax firm with a leading sport practice, their support and delivery of benefits across the GBFreeski team ambition is hugely powerful."